Where to find me


Every Sunday

Rivington Hall Barn (top barn) 11am - 4.30pm (sometimes 5pm depending when they close) www.rivingtonhallbarn.co.uk

Craft fairs
I do various craft fairs through the year. Details will be posted here as soon as dates are confirmed.

Here are some photos of stalls I have done. I like to alter it a little bit each time.
Wherever I am, please come along and say hello.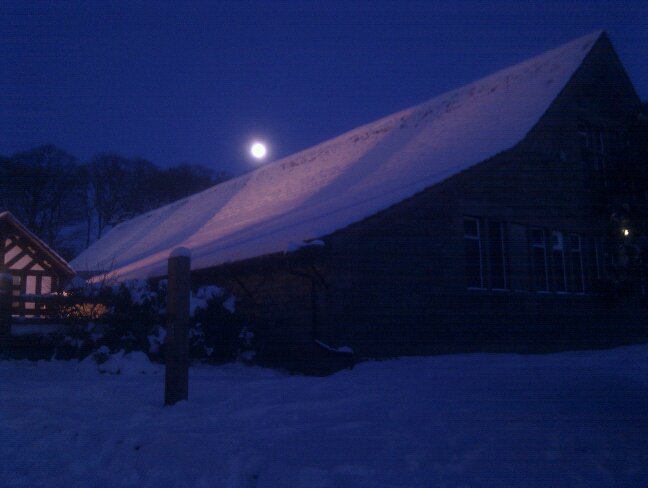 I took this photo as I was leaving my stall one winter evening. My regular stall is inside this building each Sunday.
Rivington Hall Barn
Rivington, Bolton, Lancashire. BL6 7SB