Hand Crafted Jewellery by Paula

March 2019
I'm currently working on my book on jewellery making which is (hopefully!) almost finished at long last. You may have noticed there have been no changes to this website for a good while and this has been why. It will of course be called Sparkle a little bit every day.
Here are a few images from the book:
Sparkle a little bit every day
A wise man whose name I don't know said you should always have something beautiful in sight, even if it's only a daisy in a glass. And I love sparkle. So that's why I believe you should sparkle a little bit every day!
Jewellery is too beautiful to be hidden away until a special occasion. Wear it often and make every day special.
All my jewellery is handcrafted by me at home in north west England.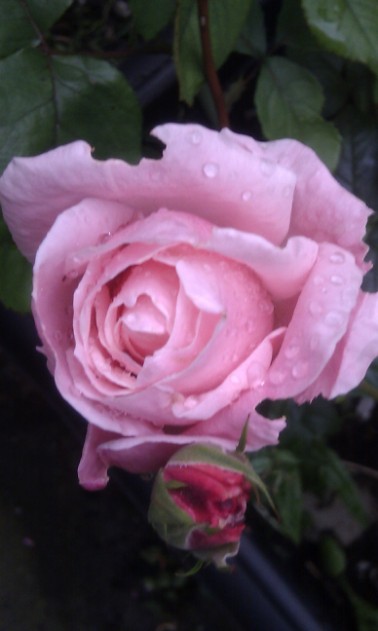 This site uses a paypal shopping basket. You do not need a paypal account to use this, you can also pay by credit or debit card and I will never see your card details.
You can amend quantities or delete items after adding them to the shopping cart.


Please note that colours may not be exactly as you see on screen due to differences in monitor settings and lighting effects, so please just use the image as a guide. Feel free to contact me with any queries.
Postage £2 per order. Spend £20 for free postage.
Regretfully I can currently only offer delivery to the UK.
Etsy:
For instantly downloadable patterns to make your own jewellery please follow this link to my etsy shop:
Beads and Patterns:
For beads, bugles, charms and patterns to make your own jewellery, including some free patterns you can download instantly, please follow this link to my other website:
You can find me on Twitter and Facebook using the links below: