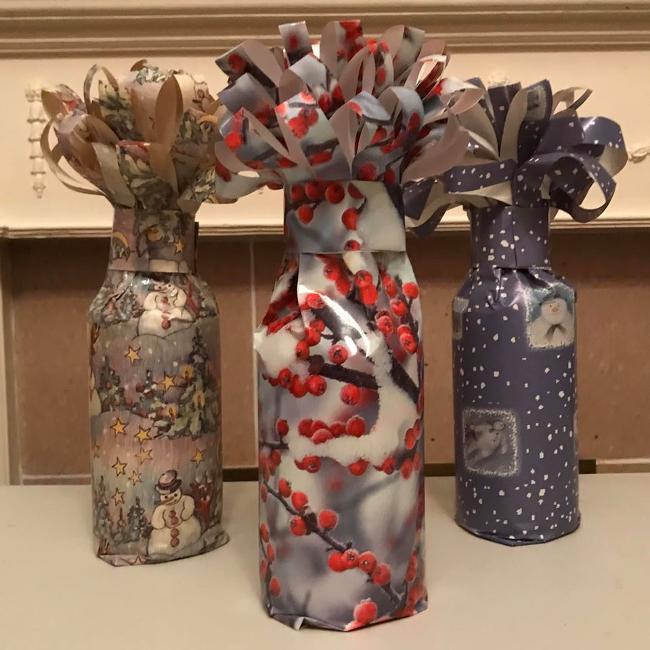 People very often say to me that they wish they could wrap bottles like I do. So here are some instructions with photos so that you can do it too.
Wrapping a bottle...
First of all, wrap the bottle in what you'd think of as the "normal" way.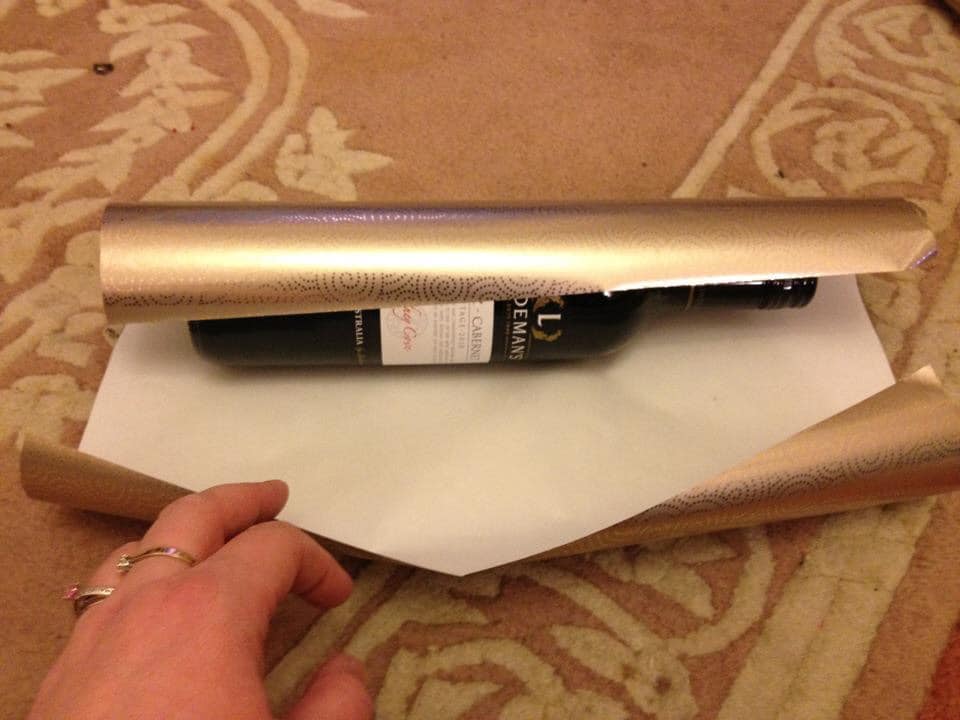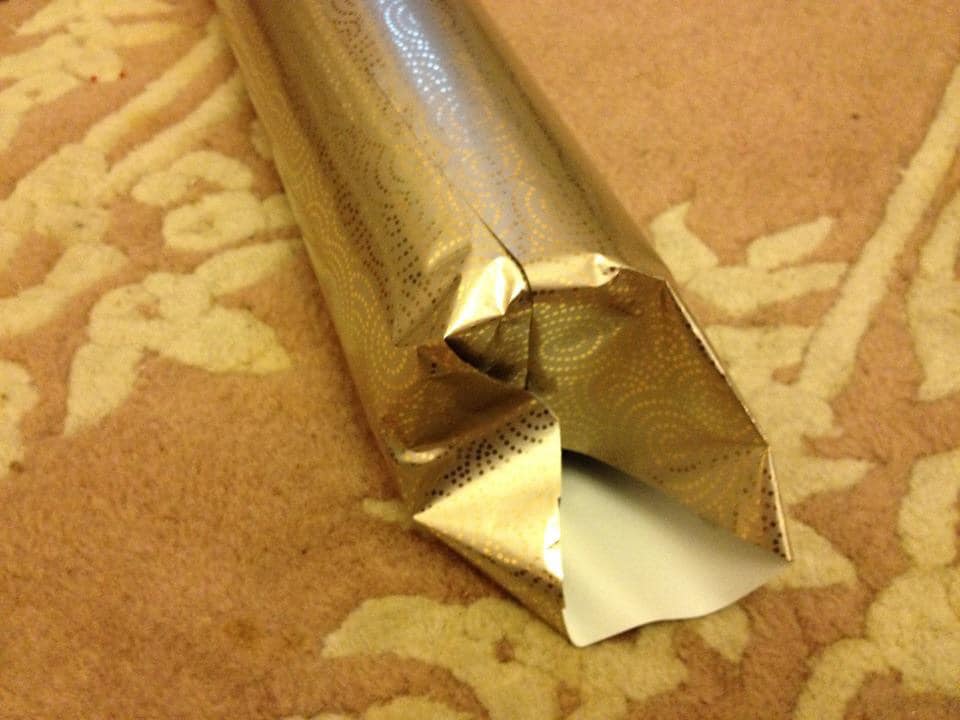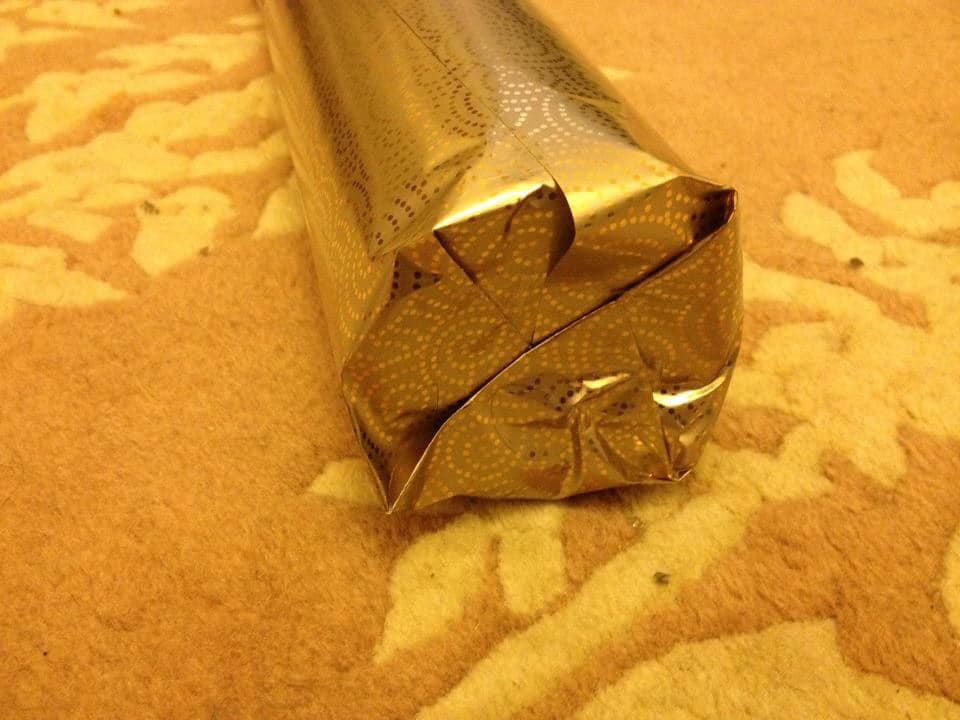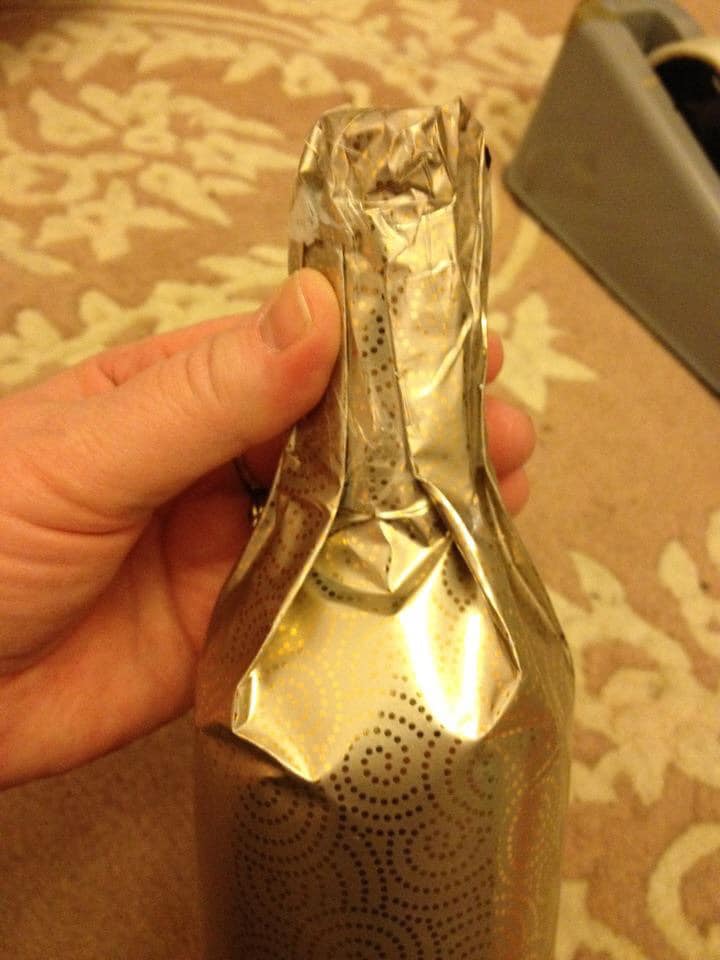 Scrunch the top tight and use LOTS of sellotape. It's got to hold all the frills so you don't want it being flimsy here. Don't worry about it looking messy, you won't see this part later.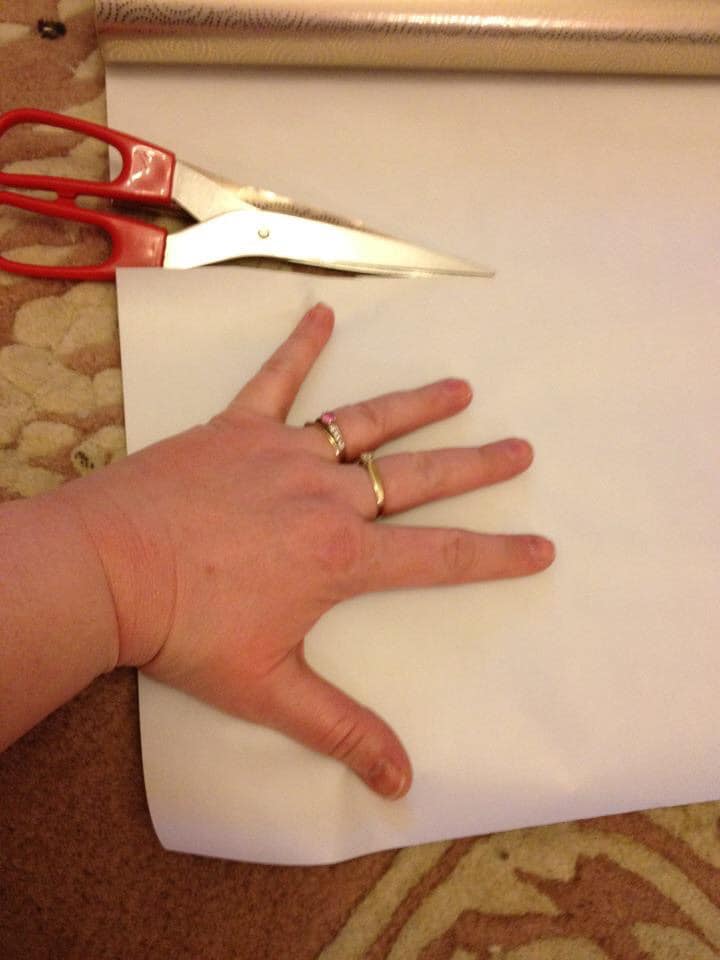 Cut a strip of paper the full length of the roll, about the width of your outstretched hand. It doesn't have to be an exact size so don't worry about it, just make sure you cut both edges in a straight line.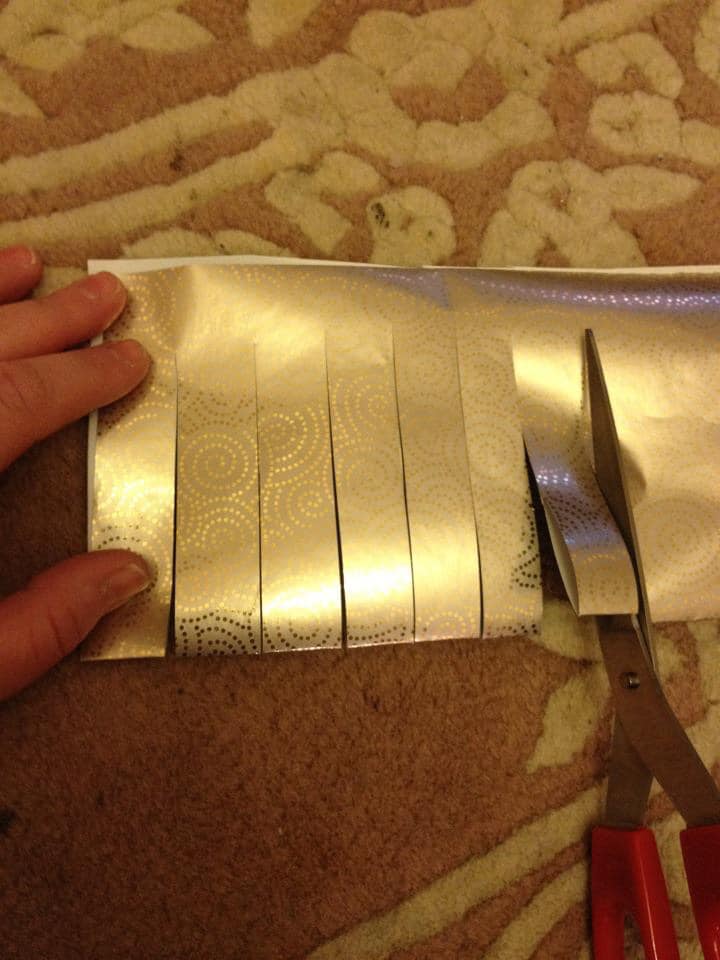 Fold the paper in half lengthways and cut the folded edge into strips about a finger width thick. Don't cut all the way across to the fold.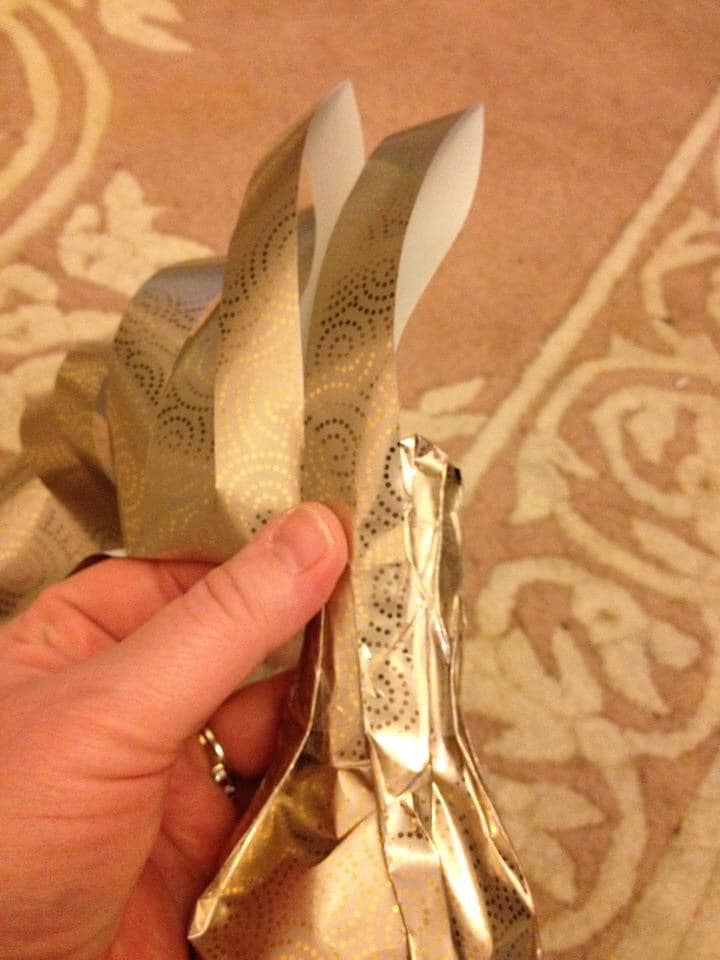 Starting at the top of the bottle, wrap the paper round it a bit at a time, sticking it down each time with a small piece of sellotape about 3-4cm in size. Use lots of small pieces of tape, and don't try to use large pieces. Make sure that the tape also comes into contact with the bottom layer of this strip occasionally, otherwise it may not stay down in place. Depending on how your paper is folded the tape may not touch the bottom layer, so if it hasn't touched it then use an extra piece of tape to stick the bottom layer to the bottle at least once in every full wrap.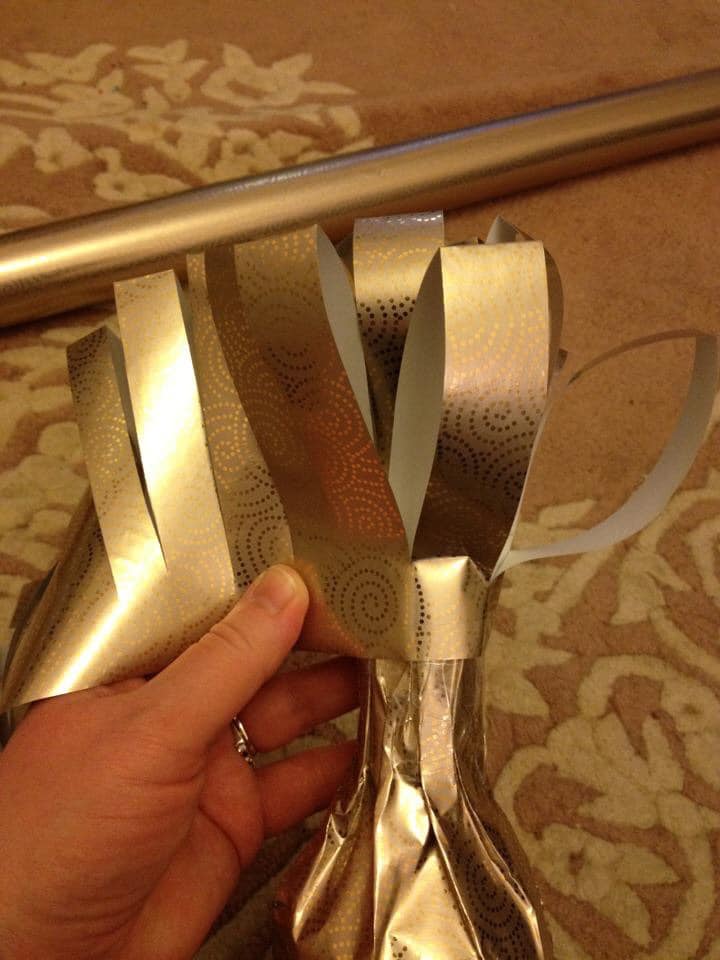 Depending on the length and thickness of the neck of your bottle you may also need a second piece of paper here. It won't need to be the full length of the roll here though, about half the length should be plenty and you may not need any at all. Fold it and cut the strips in exactly the same way as you made the first piece.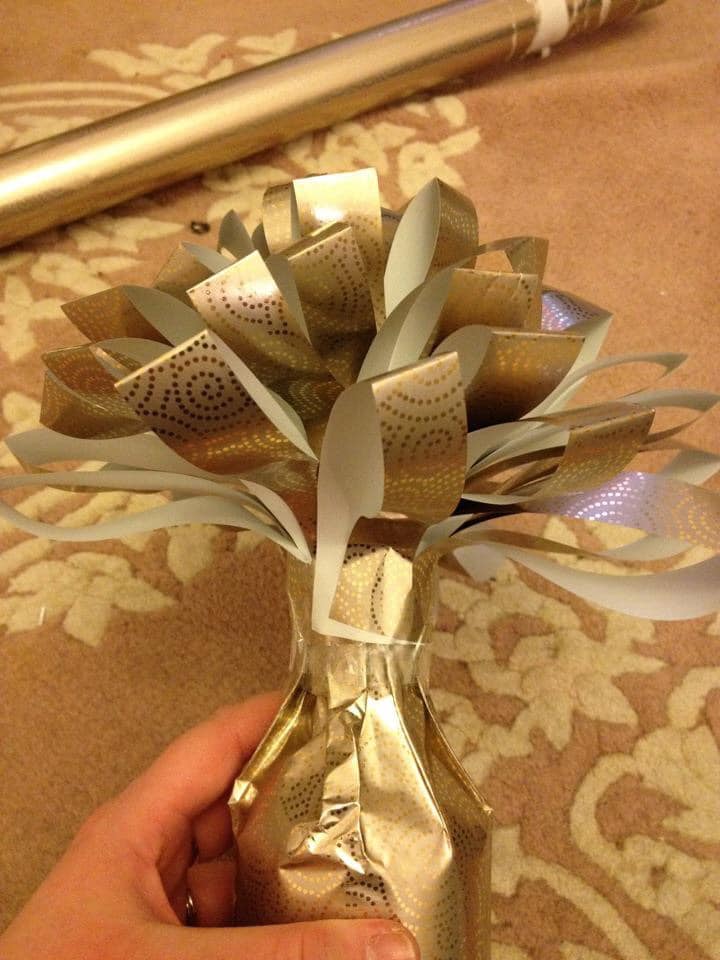 Once you've finished you need to cover up all that sellotape.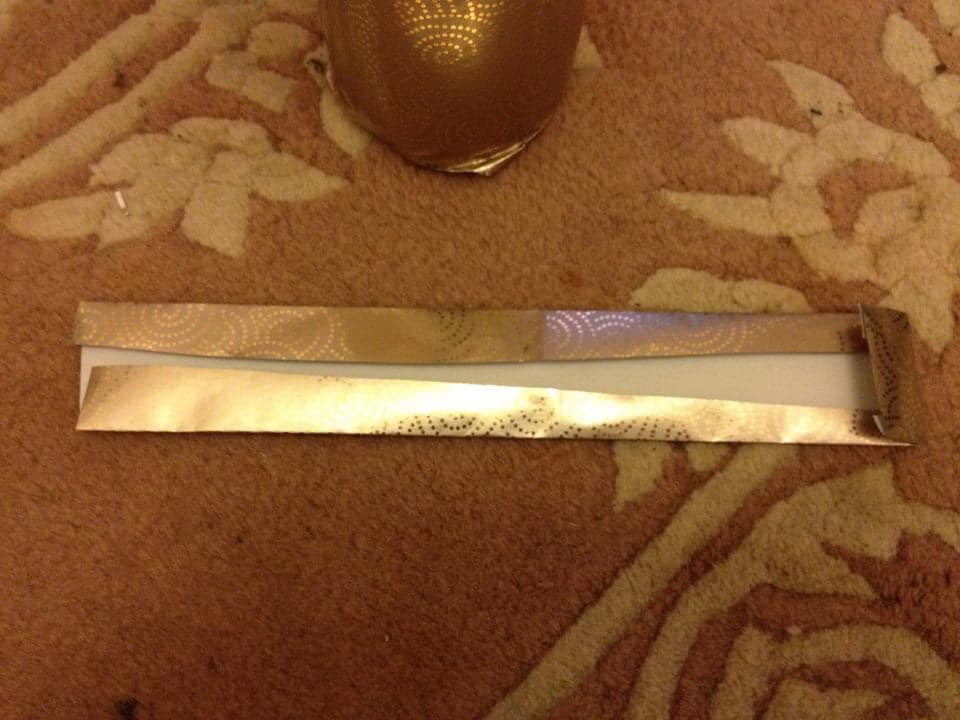 Cut a strip of paper long enough to go round the bottle neck a couple of times and about two inches thick. Fold each long edge over, and one short edge.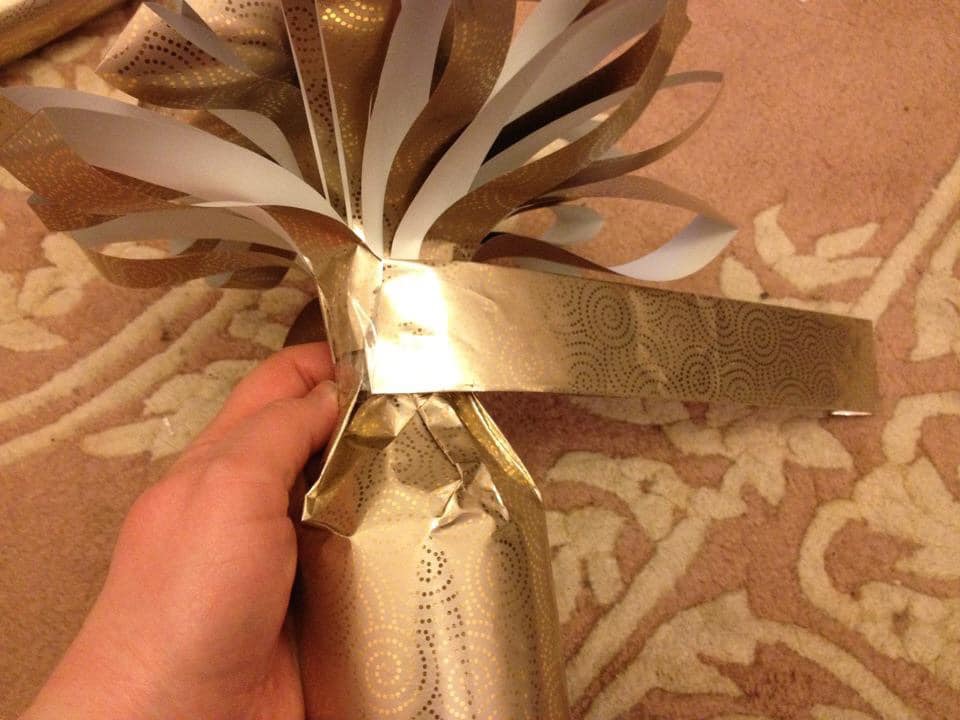 Stick the raw fourth edge to the neck of the bottle with sellotape, lining it up to cover the edges of the strips, then wrap the strip round the neck, overlapping it. If you have it, use double sided tape to stick the folded edge down, otherwise normal sellotape will do.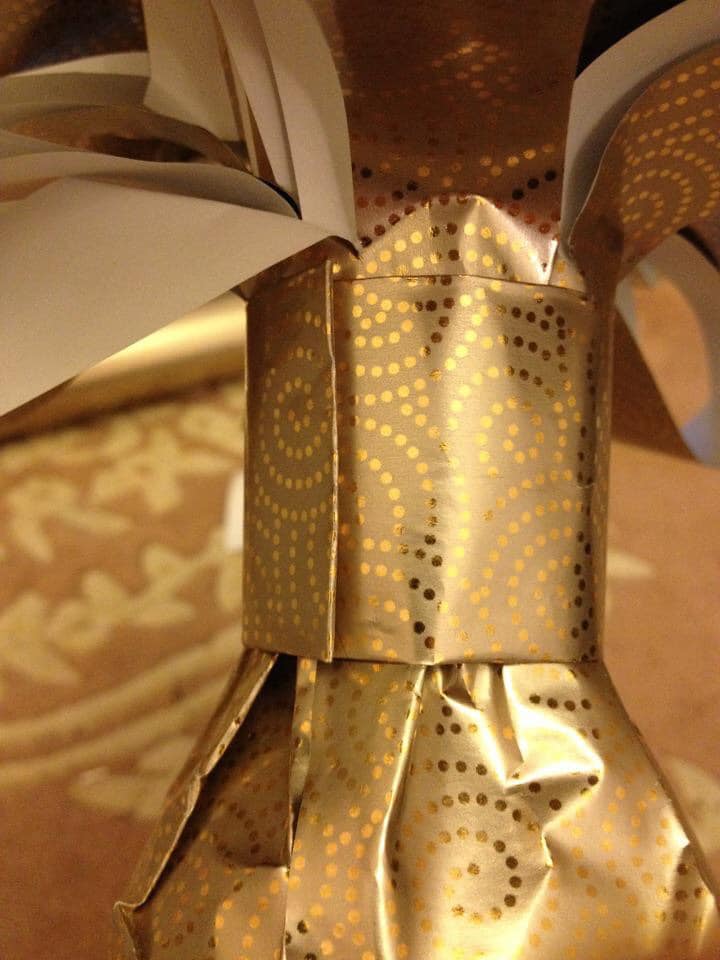 Double sided tape makes it look neat.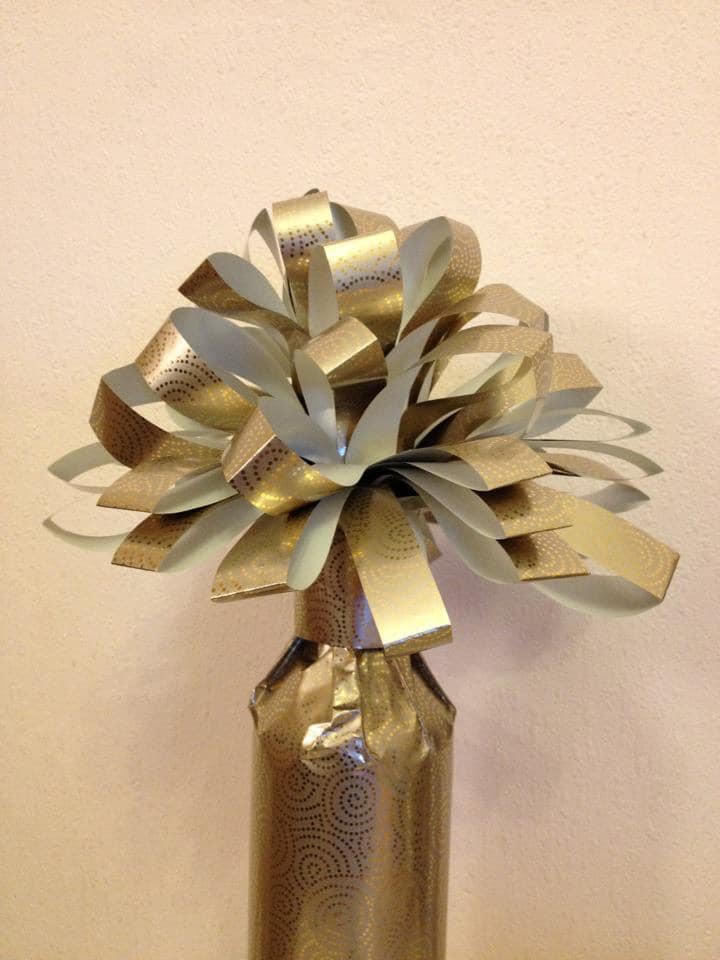 Postage
Flat rate £2 postage charge per order or free for orders over £20.

UK delivery only.


The boring bit

Before buying anything you need to read the page called "The boring bit" as it contains important information that you need to know. Stuff about the terms that apply to the sale, privacy, data protection, all that sort of thing, plus some other useful stuff too. Go on, nip over there now; it won't take you long and some of it isn't boring at all.


A note about sold-out items.....

Because almost everything is unique, you might find that when you get to paypal an item will apear as "sold out". This means someone has beaten you to it before I had the chance to update the website. Sorry about that. I'll update as often as I can (daily at the very least) but I won't always be able to catch sold items in time. Please feel free to contact me if this happens and I may be able to make you something similar. I can't always guarantee a price match, though, especially for special prices. Again, sorry.